We addressed several privacy issues in previous posts: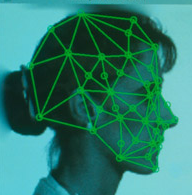 The early 2010 launch of Google Buzz was greeted by an outcry over privacy. Google did not do enough to warn users that their private contacts would be publicly disclosed.
This blog post is part of our My.ComMetrics 2011 trend briefing series. Find out what all this means for users and their social media use in 2011 below.
1. Attractiveness of free versus privacy
Buying something for nothing is a bit of an oxymoron. What is it about free that makes it so enticing to us?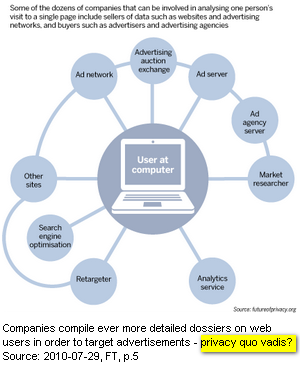 When we get something for free we seem to forget the downside of a purchase or signing up for a service. We may in fact perceive it as far more valuable than it really is.
There is no visible loss and because people are afraid of losses it makes the choice extremely attractive. So we choose free. And even if Wifi comes as a free add-on, trust me, you pay for it at Starbucks.
But using Facebook, Xing, LinkedIn for free means that the provider has to make money somehow. One option is collecting information ranging from users' preferences to their surf behavior.
This information can then be used to serve targeted advertising and provide information to those wiling to pay for it.
Sign up with your email to get our next post first, you'll be glad you did.
2. Sharing versus privacy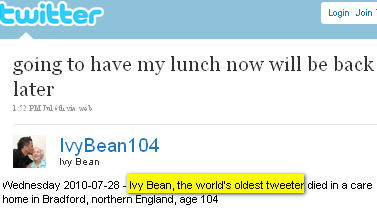 These days people have various ways to share their information, whereabouts and doings all day long.
But once something is on the Internet it will stay there for a long time. Countries including France, Switzerland and the US have had court cases where Facebook status updates where used to charge and convict people.
McMillen v. Hummingbird Speedway, Inc., PICS No. 10-3174 (Jefferson Co. September 9, 2010, Foradora, P.J.) – Westlaw citation: 2010 WL 4403285 (Jefferson Co. 2010), (4 pages – 195 KB download)
Some lawyers have already suggested that Facebook and other services should include a Miranda warning that whatever you share on these networks can and will be used against you in a court of law.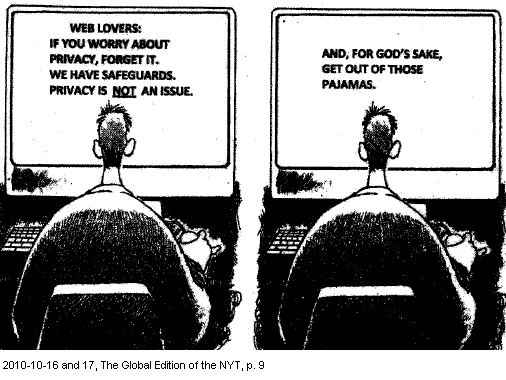 This also explains how sharing, when combined with increasingly aggressive forms of journalism, recruiting and so forth, helps the determined uncover whatever might damage or blemish another party's reputation. WikiLeaks' indiscretions enthralled a worldwide audience.
3. User behavior versus privacy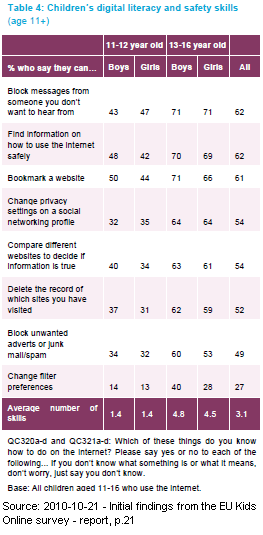 Besides our willingness to share and attraction to freebies, most research focuses on skills needed to improve security and risk management in order to safeguard privacy. But knowing the right thing to do does not mean we do it.
My experience has been that, if I check with a group of teens how they have set up their Facebook privacy settings, not even 10 percent have restricted things to protect their privacy. In fact, most have never looked at these options since signing up or the service.
But it is not just some specific behaviors that may weaken privacy protection. Installing certain Android or iPhone apps means user information is passed on to the apps' owners. The same goes for certain Facebook apps.
Unfortunately, even if the user does not want this, there is no way to opt out. Nor do regulations require app providers to handle this properly or face the consequences. In turn, our privacy can be, and often is, violated by using such apps.
Bottom line and take-aways
The trend for 2011 is another erosion of privacy thanks to people using smartphones to share their geographical location. And geo-tagging an increasing number of images leaves a growing trail of information on the Internet for everybody to see.
Users must not only articulate a clear picture of the long-term consequences of their behavior, they must follow a coherent and convincing strategy to protect their long-term interests. Short-term mistakes may come back to haunt someone years down the road if one is not careful today.
Reviewing privacy and social media activities has taught us that some users, especially younger ones, near and far, are not very successful on either count.
More resources
If you like this post, please share it with your friends. How about asking them to comment after reading, I love to hear what people think!
Are you with me on these critical issues regarding privacy? Where do YOU see this going? Please leave a comment; the floor is yours!